1 tag
Ask me shit, I guess.
*
Orientation for my new job in 15 minutes. Took me a long time to get this far.
Dad: Why are your eyes so red, son?
Son: I smoked weed, dad
Dad: Don't lie to me, you were crying because you are a faggot
Watch
fuckingoregrind: esos narcos son unos loquillos hahha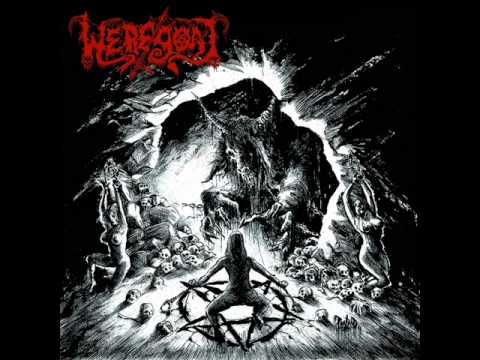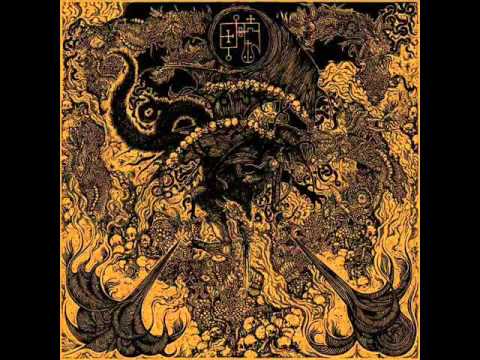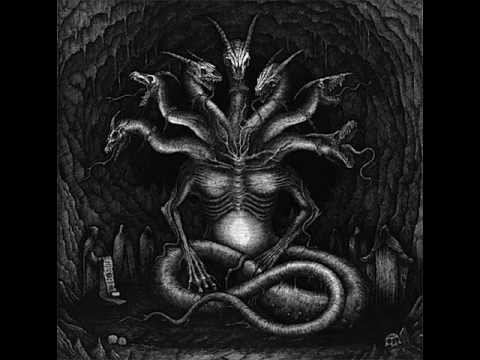 Watch
Me and my bandmates being retarded. Alcohol makes people stupid, and hilarious.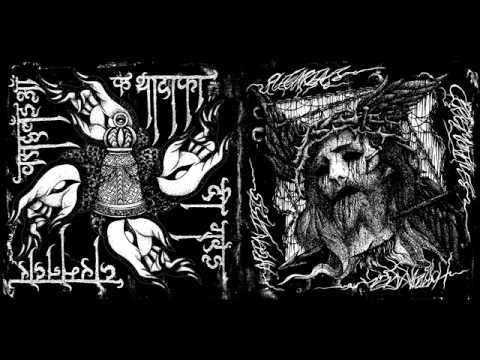 Listen, and/or die! →